Wellness & SPA
Wellness & Spa present an elegant oasis of vastness and peace where you will find the ideal way of relaxation for yourself, whether you are here to get a relief from everyday tension, shape your body, nourish your skin or indulge yourself in pleasure and moments of peace.
LUXURIOUS EXPERIENCE
The Health Wellness & SPA
Leave your worries behind and fully immerse yourself in nature with our traditional Thai massage. Wellness fans will really enjoy themselves at Ansino Bukit Hotel since, as well as our pools, the Hotel offers a variety of different massage and sauna treatments. The massage is conducted on an individual basis according to the needs of the client.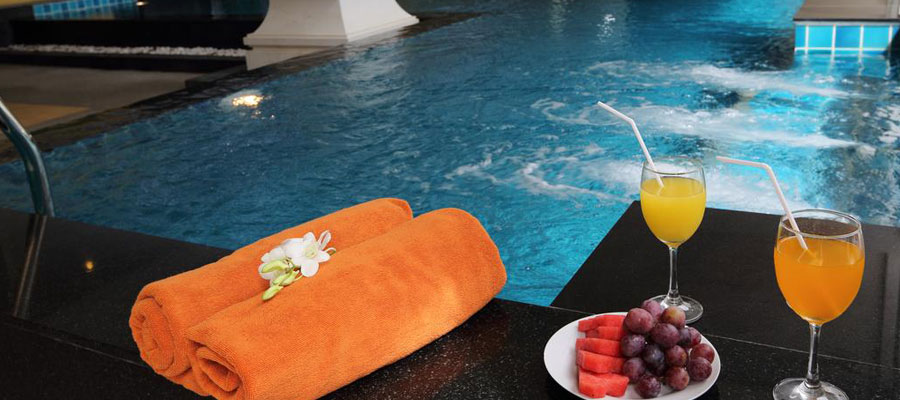 INDULGENCE AT ITS FINEST
The Pool
Cool off and take a swim or relax on a lounge chair overlooking the pool. The pool provides a truly unique and unforgettable relaxation experience in the wonderful ambiance of the hotel. You can enjoy poolside food and beverage service.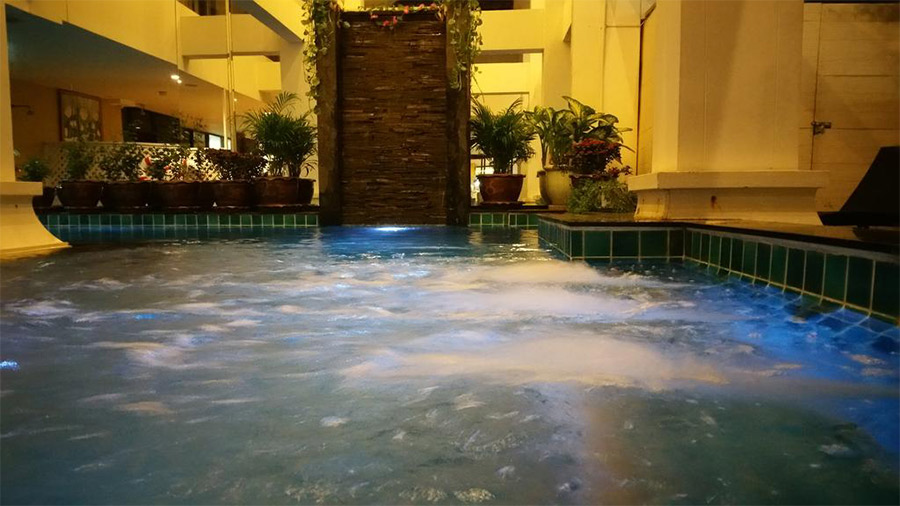 KEEP IN SHAPE
Fitness Center
The hotel offers a cardio fitness hall which is suitable for the enjoyment or recreation. Our charming compact SPA offers you a well-equipped fitness room with dedicated male and female saunas.